Our values shape what we do and with God's help we are striving to be a Christ centred, mission shaped, relationally committed, people empowering, partnership oriented community of believers.
Life Groups
We have a number of Life Groups in operation working to build Christ-like maturity in our community.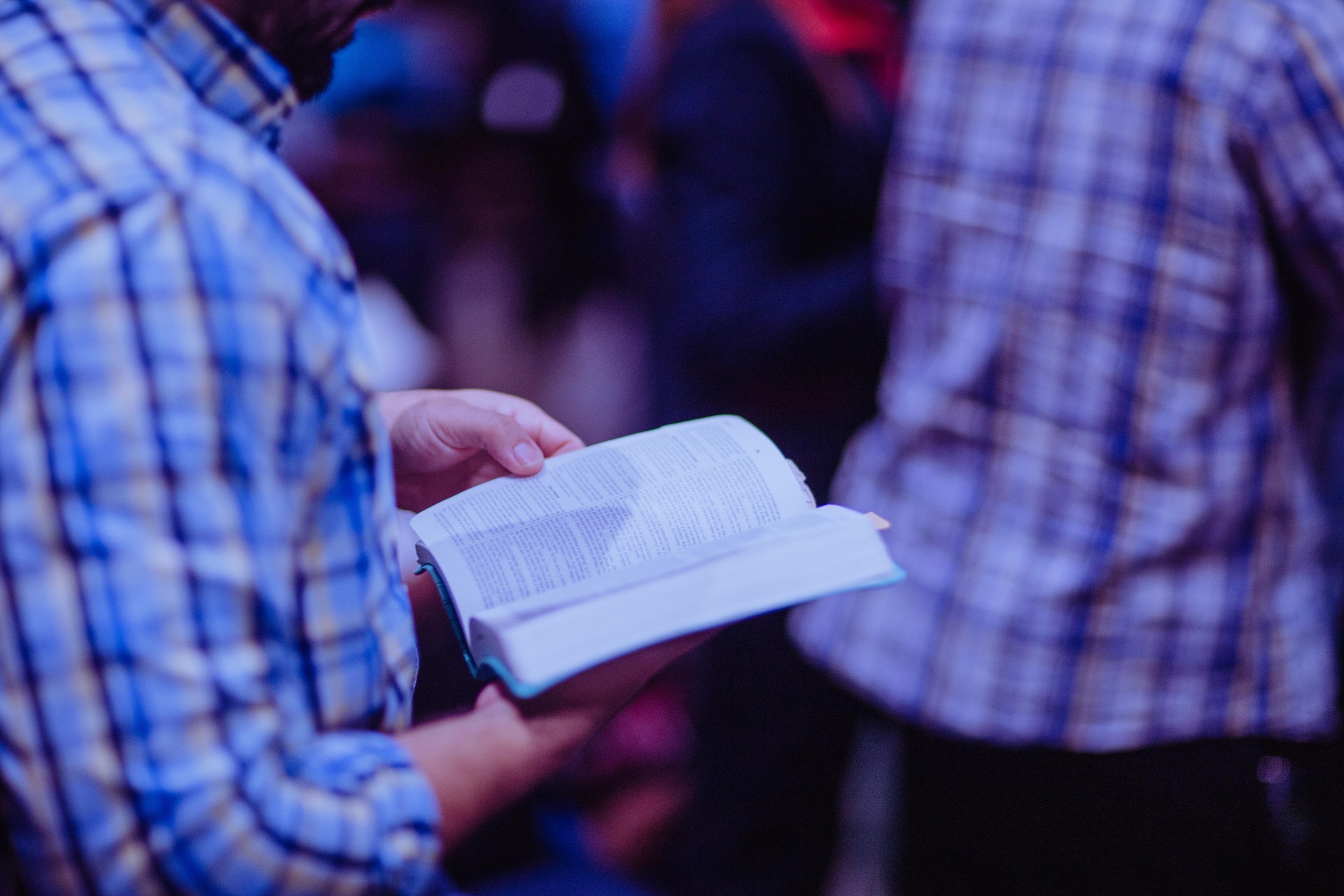 SRE
We support Samuel Ogg at Lithgow High School in addition to volunteer teachers in local primary schools.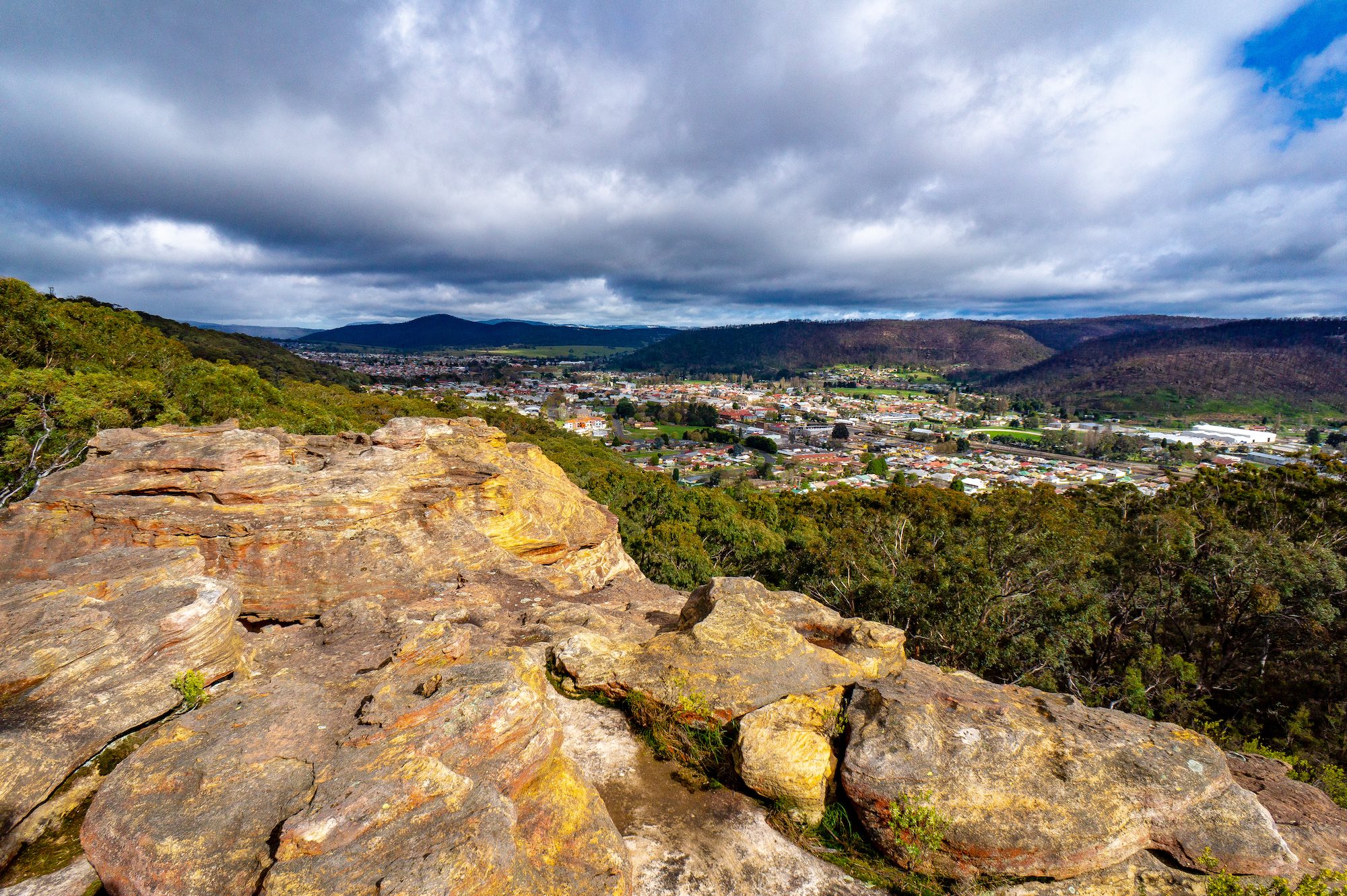 Kids Church
Our Sunday School program is open to all children to learn about Jesus in a safe and supportive environment.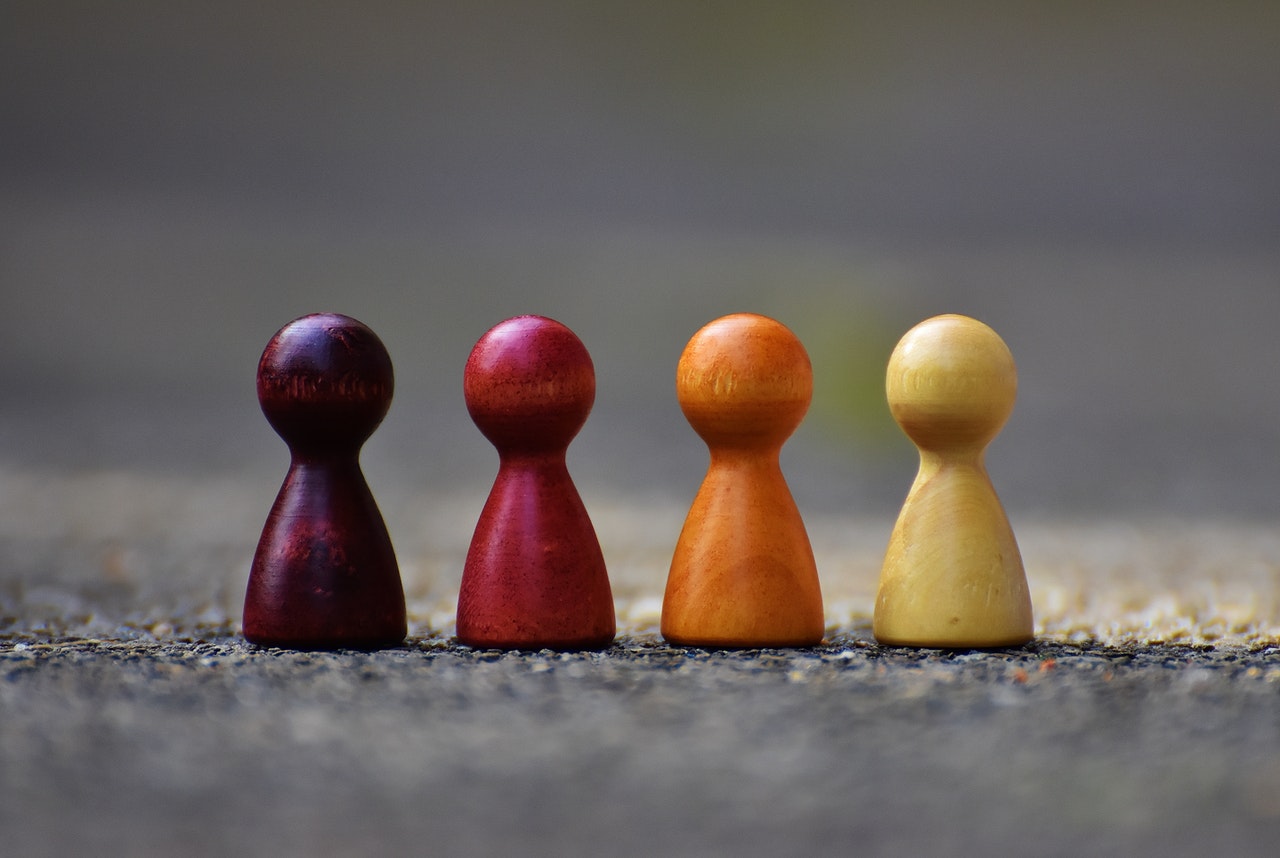 Have a question?
Contact us or leave us a message – we would love to hear from you. Our church email address for more information – office@lithgowbaptist.org.au
Get in touch