Thank you for your continued support of Lithgow Baptist Church. For information on how you can financially contribute to the ministry see below.
Giving details
For on-going or one off contributions to Lithgow Baptist Church
please find our account information listed below:
BSB: 704922
Account Number: 100006115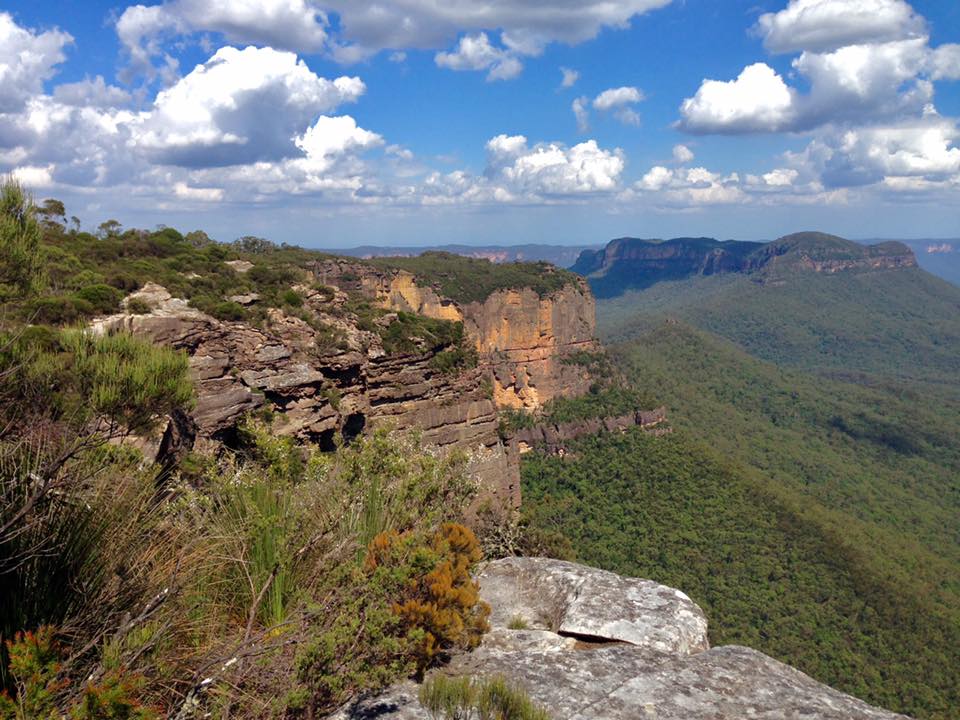 Have a question?
Contact us or leave us a message – we would love to hear from you. Our church email address for more information – office@lithgowbaptist.org.au
Get in touch