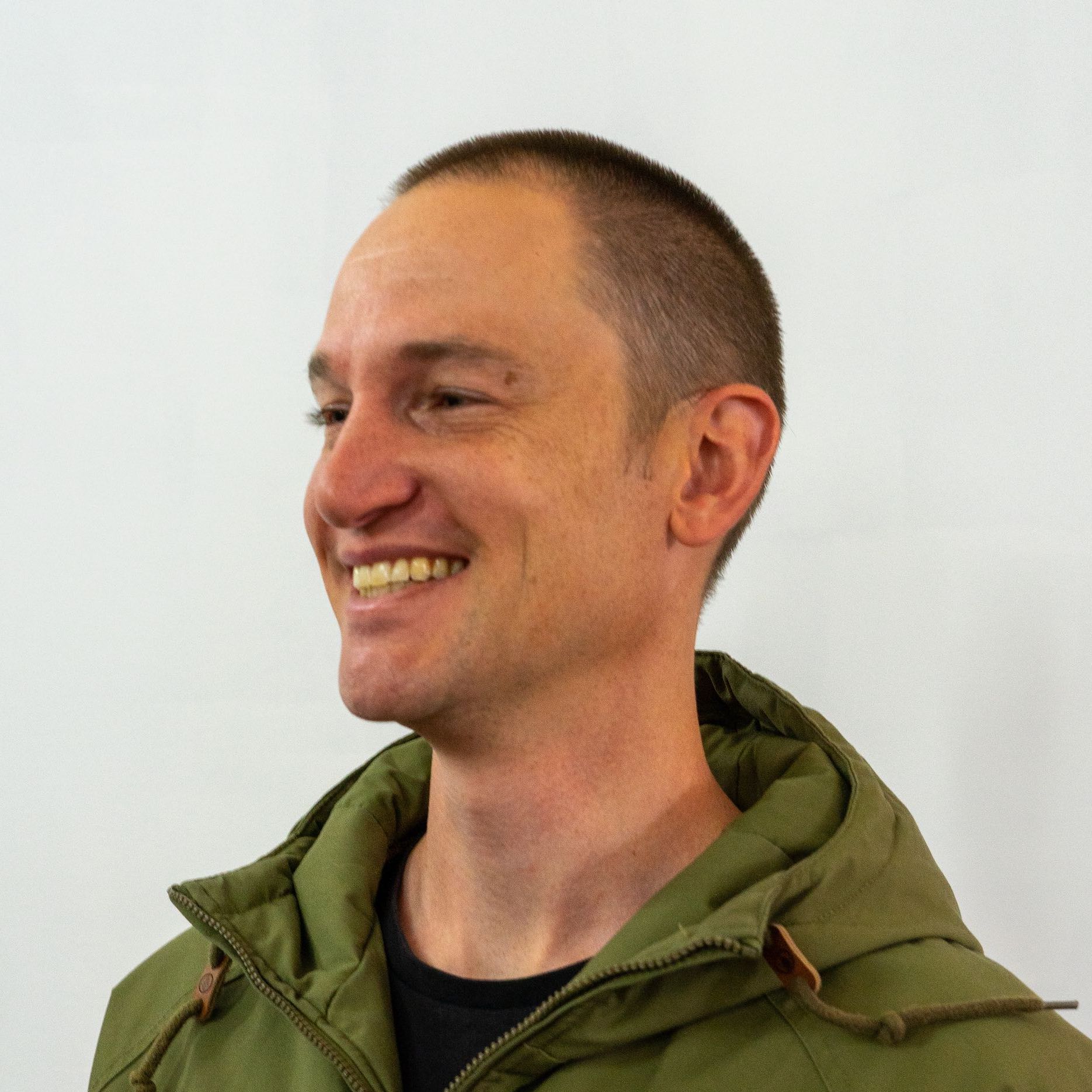 Rev. Nathaniel Hanslow
Growing up in the lower Blue Mountains, I have a love of the outdoors and am right at home bush walking, mountain biking, canyoning and abseiling. I also enjoy gardening, fishing, basketball, touch footy, tennis and cricket. I'm a keen NRL and NBL fan, supporter of the Penrith Panthers (NRL) and stuck between the Perth Wildcats and the Sydney Kings (NBL). I began my life with Jesus at the age of 15. Since then there have been plenty of ups and downs but one truth remains, God is good. I am blessed to be married to the highly talented Jenny and am the proud Father of two beautiful and energetic girls, Lara and Anna. After serving in Baptist Churches as a student and later Youth Pastor for over 13 years, we moved from Taree to Lithgow in 2020 so I could take on the role of Pastor at Lithgow Baptist Church. It is my conviction that God has called me to serve the people of LBC and the wider community for Christ. Together, with prayerful expectation, we look forward to what God has in stall for Lithgow. Please feel free to contact me through the website or at church on a Sunday. I'd love to simply get to know you.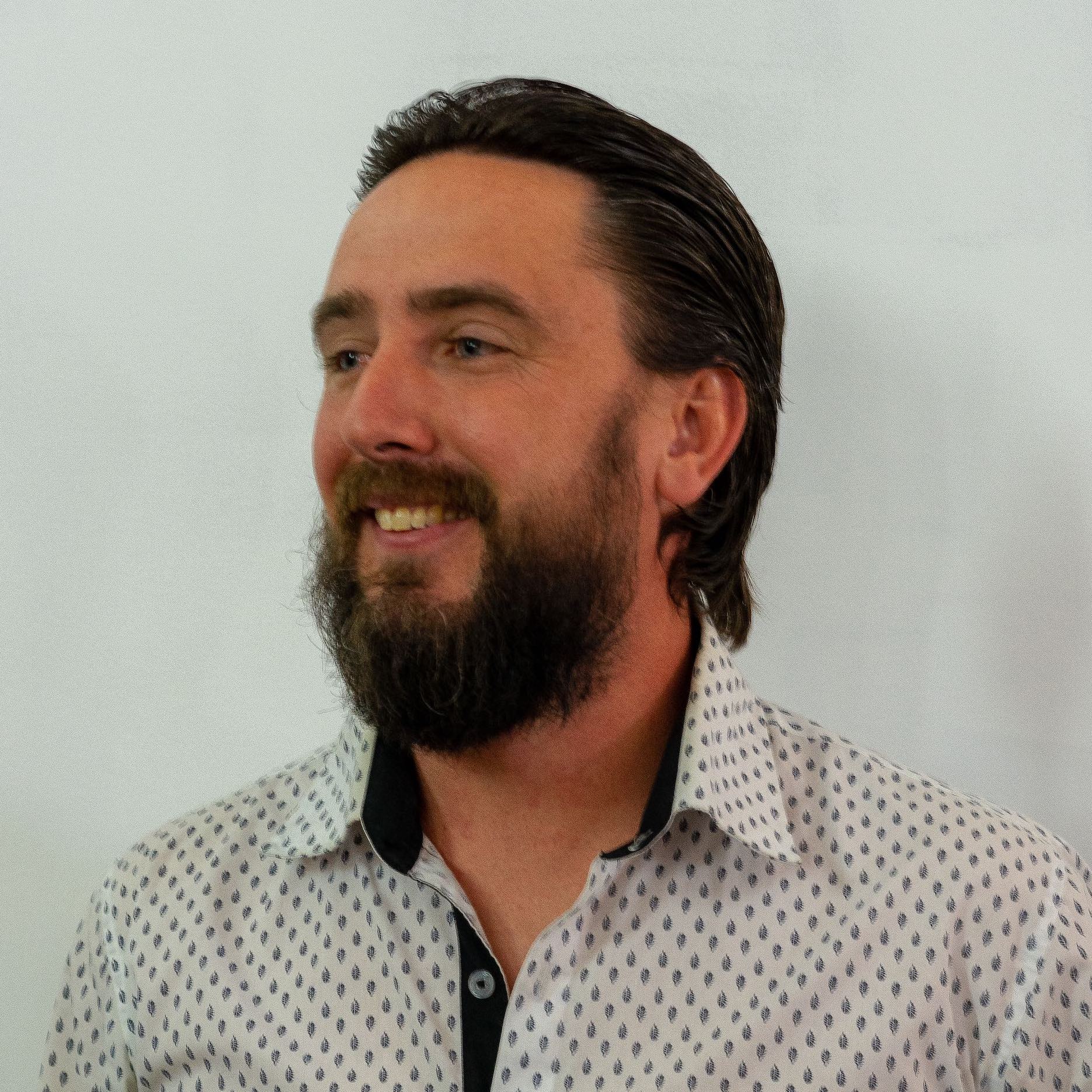 Matthew Dickson
As of September 2020, I began as the Ministry Intern at Lithgow Baptist Church. I am currently studying a Bachelor of Ministry through Morling College in Sydney and have attended LBC for the last 11 years. I grew up in Lithgow and the surrounding areas except for brief stints in Forster and Armidale. I went to church as a kid and gave my life to Jesus when I was 23. I have a beautiful wife (Laura) and 3 amazing children (Ezekiel, Seth and Annaliese) who keep me on my toes. When I'm not studying or looking after the kids I love being outside playing sports! Any sport will do but I'm impartial to a round of golf, hit of tennis or rolling the arm over down at the cricket nets. Jesus is my life and my fire, I love seeing people brought to Jesus and seeing the joy and peace that only He can bring. I look forward to meeting you and celebrating, worshipping and fellowshipping in Christ together.
Have a question?
Contact us or leave us a message – we would love to hear from you. Our church email address for more information – office@lithgowbaptist.org.au
Get in touch